LoRan
Folding Desktop Music Stand

What a great idea!
The LoRan Folding Stand allows you to stand single sheets of paper (or most music books) on you desktop or table. It's the perfect accessory for practicing whistle while you're waiting for that slow webpage to load!
It folds flat when not in use, allowing you to store it in a drawer, or take it with you wherever you go!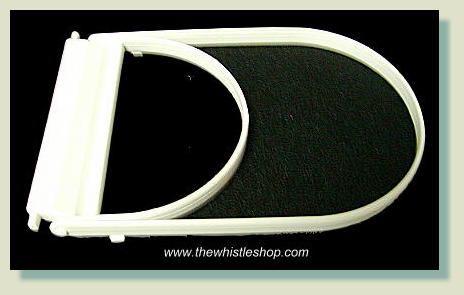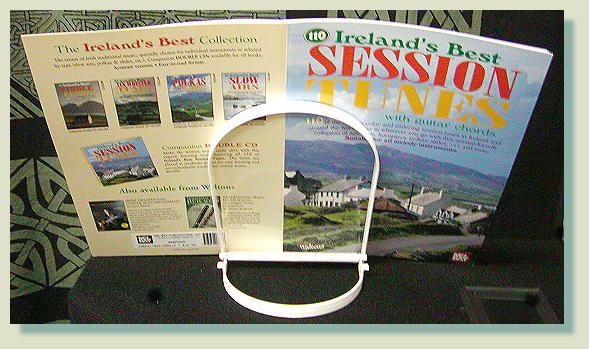 ---

LoRan Folding Stand

Price - $

14.25

Catalog#

730L