The Belt Pouch
For Soprano D Whistles
A Whistle Shop Exclusive!
This is a heavy simulated leather (vinyl) belt pouch for carrying and protecting your Soprano D whistle. It's designed to hold just about any Soprano D whistle. It also has a belt loop, so you can keep your whistle handy wherever you go.
The pouch is approx. 12" x 2.5". The loop will fit on belts up to approx. 3" wide.
(WHISTLE AND BELT NOT INCLUDED)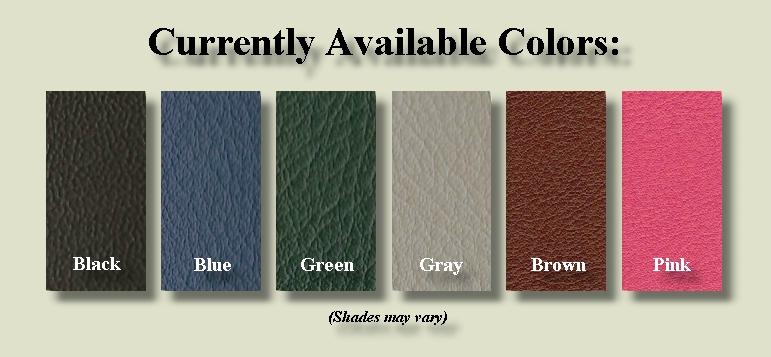 Note that we would be happy to custom-make a Belt Pouch for you! If you need a different length, width, or a different belt loop size, feel free to contact us for order/price details.
---

Soprano D Belt Pouch

Price - $8.50 each


Simply select your Belt Pouch color from the Dropdown Box below, adjust the quantity if desired, then click the "Add to Your Shopping Cart" button.



r>